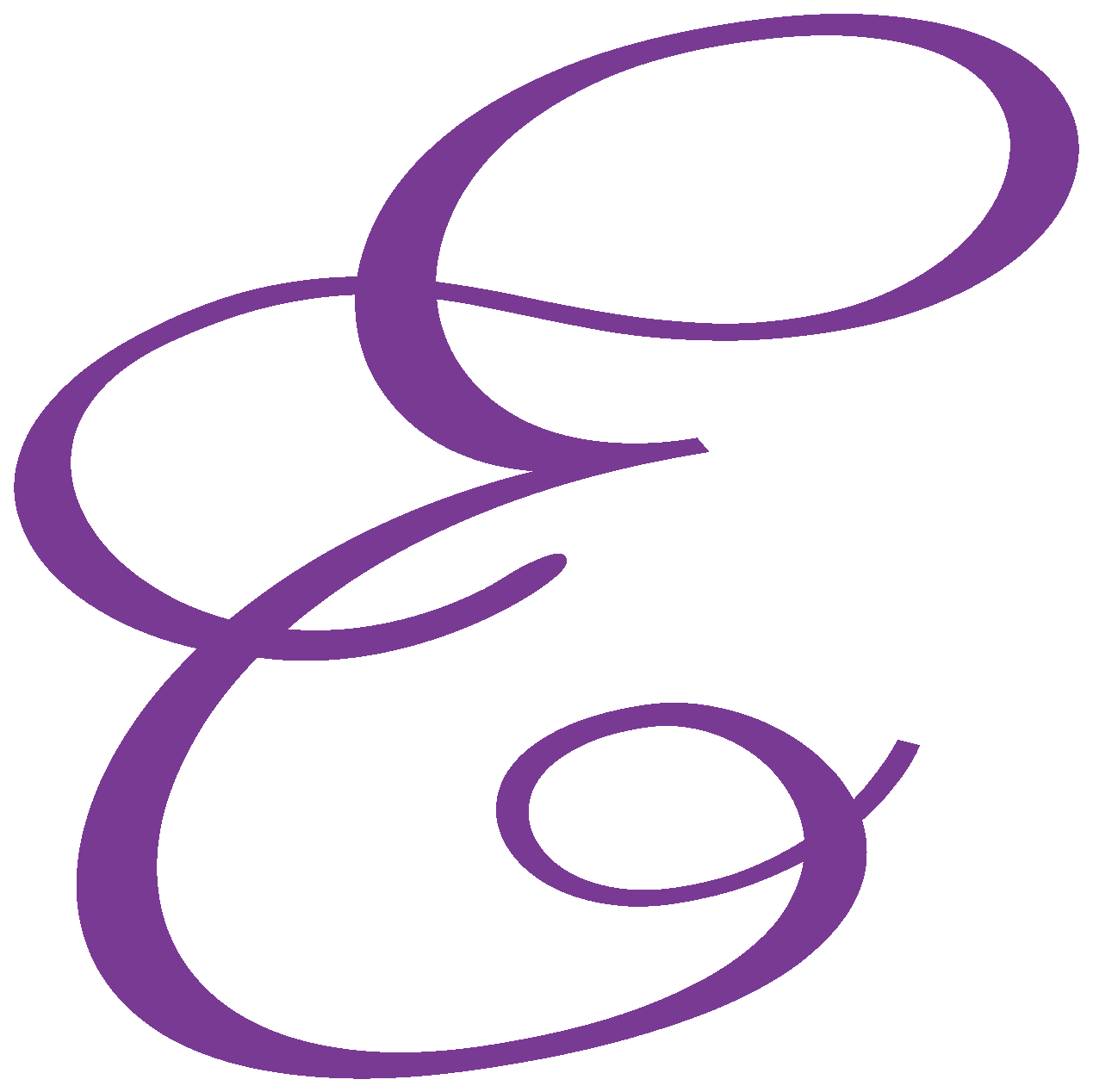 Empower Dance Achievements
Dixie Jam Stage 2015
Judges Choice Solo Awards
Adeline Devaney- Showmanship/Emotion
Sidney Best - Showmanship/Emotion
Kenyann Chamberlain - Outstanding Choreography
Samanth Le - Exceptional Technique Lane
Mckenna Peterson - Outstanding Technique
Mckenna and Talon - Outstanding Choreography
Pauline Tukumoeatu- Judges Choice
Kennedy and Mckenna -Judges Choice
Kennedy and Lilly - Judges Choice
1st Place - Kaysha Millet Beginning Lryical 7-8 yr
1st Place - Adeline Devaney - Inter. I Lryical 9-10 yr
1st P;ace - Hailee Anderson - Inter. I Lryical 9-10 yr
1st Place - Samantha Le - Inter. II Lryical 14
1st Place - Mckenna Peterson - Advanced Hip hop 14 & 17
1st Place - Sam & McKenzie - Advanced Contemporary 15 & 19 yrs
High Gold - Kailey Millet Beginning Open 8 yr
High Gold - Emma & Isabelle - Inter II Lyrical 11 & 14 yr
High Gold - Taylor & Jadyn - Inter. II Lryical 15 &16 yr
High Gold - Emma Argyle - Inter. II Open 11 yr
High Gold - Mckenna and Alyssa - Advanced Open 13 & 14 yr
High Gold - Kennedy and Lilly - Advanced Jazz 9 & 10 yr
High Gold - Jadyn and Tommy - Advanced Comtemporary 15 yrs
High Gold - Emilee and Rachel - Advanced Jazz Duet 15 yrs
High Gold - Mckenna and Kennedy - Advanced Lyrical Duet 9 & 14 yrs
Team Placing
1st Place Beginning Jazz - Charly
1st Place Beginning Jazz - Molly Smiles
1st Place Advanced Hip Hop - No Limit - Symphony
1st Place Inter. II Lryical - Artistic - Send Me an Angel
1st Place Advanced Hip Hop - Legit - Nsync/Backstreet
1st Place Advanced Jazz - Mistique - Carousel
1st Place - Inter. II Hip Hop - Phyche - Mmm Yeah
1st Place - Inter. II Lryical - Perception - Unravel
Platinium - Advanced Open - Prestige - African
High Gold - Advanced Hip Hop - Legit - Back in Time
High Gold - Interm. II Hip hop - Jammers - Robot
High Gold - Advanced Lryical - Prestige - Birthday
High Gold - Advanced Character - Velocity - Fire Ball
High Gold - Advanced Hip Hop - Impact - Super Hero
Team Judges Awards
Best Showmanship Team - Dynamite
Top Hiip Hop Dance - Nysc/Backstreet
Overall Studio Cherography Award
Best Spirit Studio Award
Congrats To Jacy and Brynnly for making the 2015-2016 University of Utah Dance Team!!!
Congrats to Kambri Butcher, Kaysha Millet, Camrhyn Peterson, and Mckenna Peterson for making Ballet West's Nutcracker!! Congrats also to London, Brotherson, Tommy Green, Kennedy Peterson and Zoe Sisam for making the Thriller cast!
Lots of fun with Twitch and Allison Holker at a Dance Camp at the Utah Jazz Training Center.