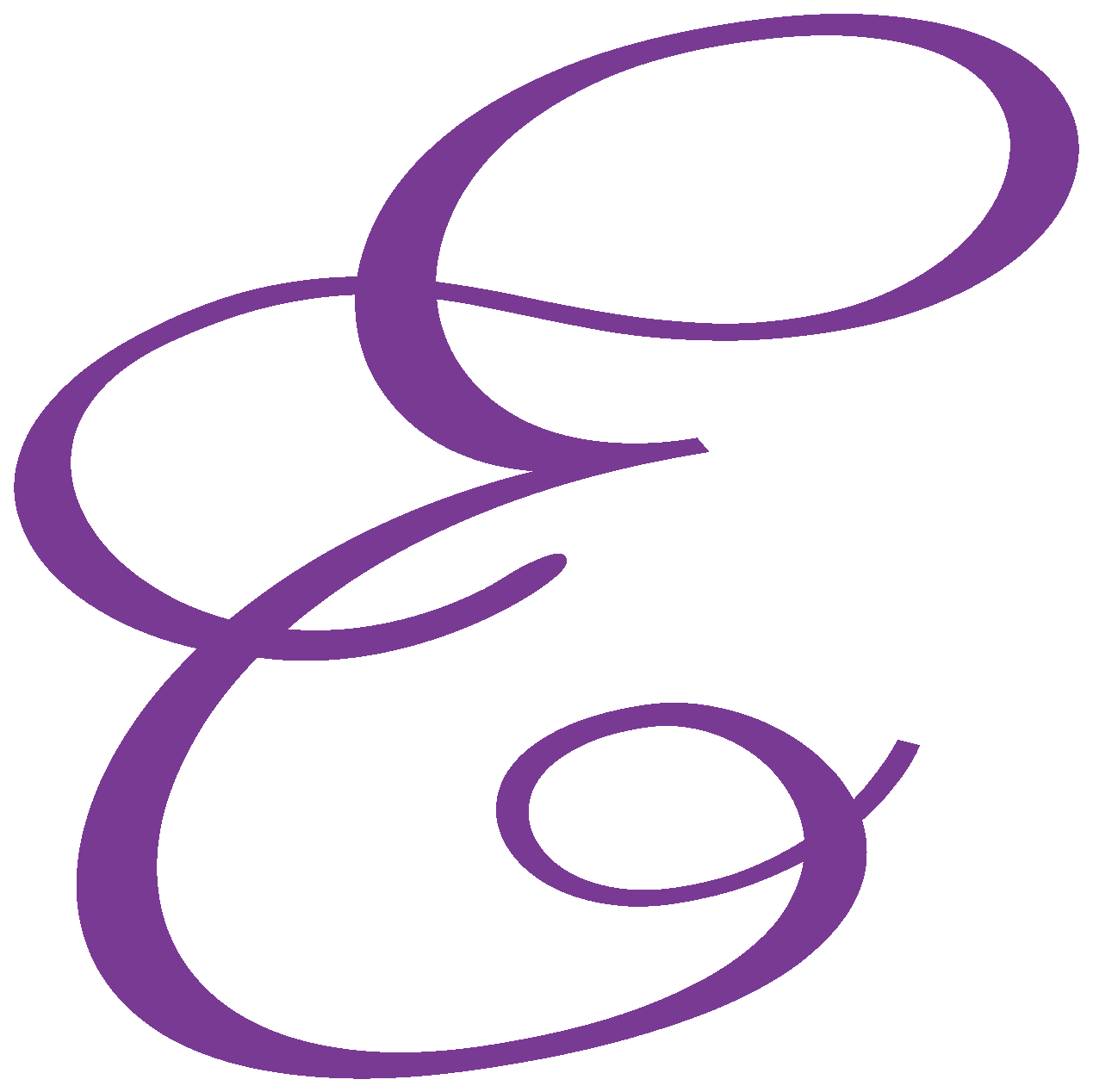 Tiffany Sobel has been dancing her way through life and loving every minute of it. She has been teaching and choreographing for 16 years. Tiffany has received training from many dance schools, including Utah's Ballet West, LA The Edge in California, and Seattle Washington's Off Broadway Studio. She has also received dance training from Brooke Maxwell, Napoleon and Tabitha, Mandy Moore, Kim Wolfe and Liz Imperio.
Tiffany has continued her training by attending numerous national touring conventions such as MUSE, The Vibe, LA Dance Magic, JUMP and West Coast Dance Explosions and NUVO. Prior to teaching dance, she worked as a therapeutic preschool specialist at The Children's Center. Tiffany was a UDA (Universal Dance Association) performer and teacher where she choreographed for many drill teams in the western United States. She has also been a judge for a number of nationwide dance competitions, and has dedicated her time to develop several dance programs at the Boys and Girls Clubs of Murray and Midvale.
Tiffany has choreographed countless award winning and national finalist routines for local studio groups and soloists. She has enjoyed performing in and directing many adult performing groups. Her goal is to help talented and passionate dancers grow in confidence and reach their full potential.