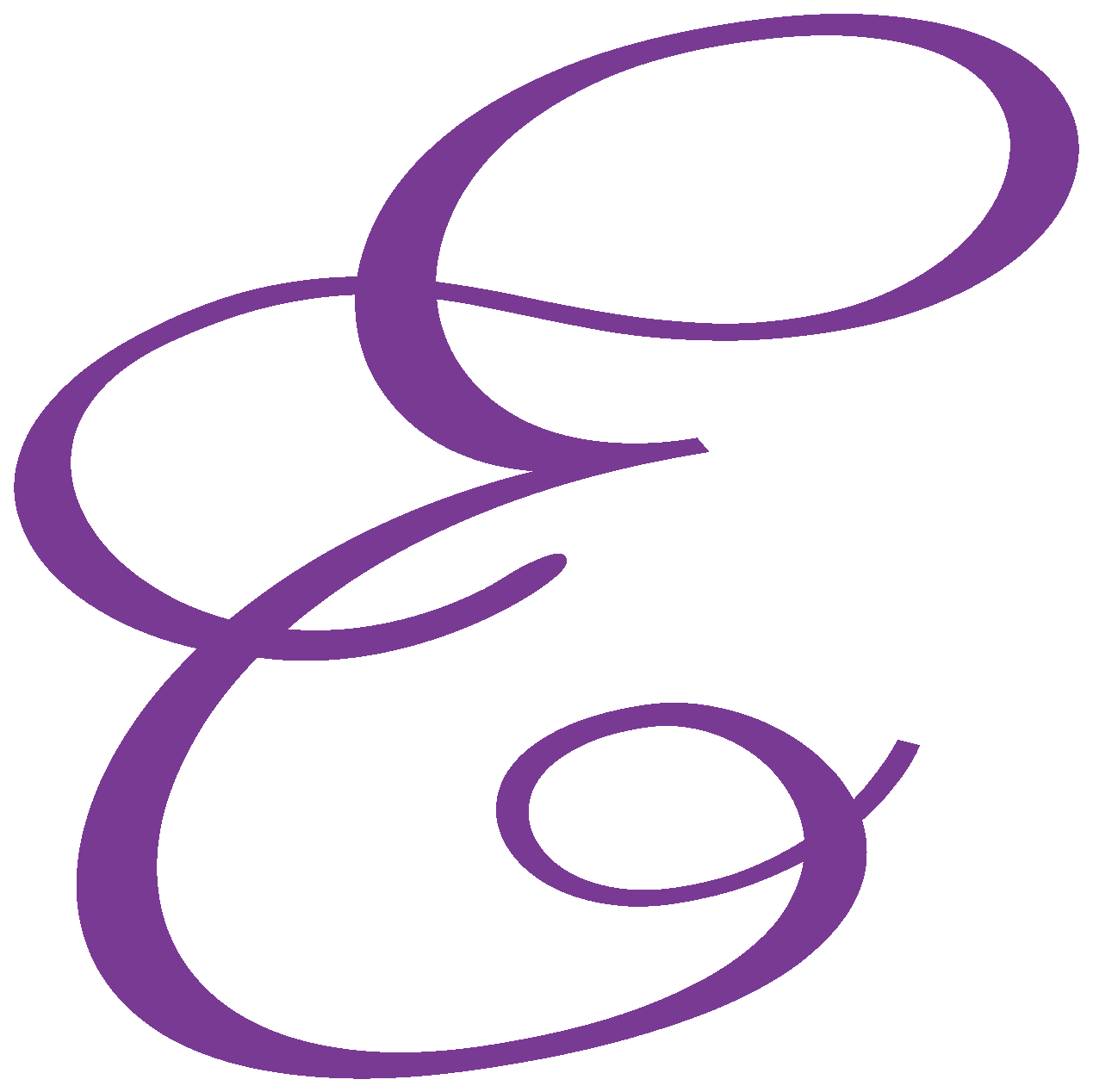 200hr RYT Yoga Instructor. Professional Athletic Model and Presenter for Group RX/Power Music & Dance instructor/Choreographer.
Madalyn is a 200hr RYT certified Yoga and Fitness instructor. She currently works for Lifetime Fitness as their "Exclusive Lifetime Instructor", who is considered one of the teams' tops performers as a Yoga and Group Fitness Instructor. She is also the Yoga Boutique Manager for Lifetime Fitness.
Madalyn is a Professional Athlete and Presenter for Group RX/Power music. Power Music consists of fitness videos that are sold throughout the U.S.A. They also include education on proper alignment for all forms of exercise and incredible music mixes. Power Music is all based out of L.A. to where Madalyn and other presenters travel to for filming every 3 months. Madalyn has just been promoted to Choreographer and Lead Presenter for one of their programs.
Madalyn has been dancing for 22 years. She started out at a young age in multiple dance studios, danced competitively in middle school and high school, went to Salt Lake School for the Performing Arts, Danced for Odyssey Dance Theaters Odyssey 2 and an Understudy for them as well. She also studied dance in N.Y.C. at Alvin Ailey and the Broadway Dance Center. She is a Ballet/Technique instructor and Choreographer and currently works for Empower Dance Academy and a private coach for aspiring dancers.
Madalyn is a yoga therapist for struggling parents and children. She helps them thru meditation and energy work.
Some of Madalyn's accomplishments include, Dancing for Odyssey Dance Theater. Serving a full- time mission for The Church of Jesus Christ of Latter- Day Saints in the Japan, Kobe mission for 18 months. Became the Lead Choreographer and Presenter for Group RX Power Music. Donated her Kidney to her father at the age of 24. Is a professional Artist who sales her paintings all around Utah and became a Yoga Therapist for struggling families.
"Since I was a little girl, I was always the caregiver. When someone was sad, I would literally sit with them until they felt better, even if I had no idea who they were. The arts have always been a huge part of my life. I remember as a young girl my mother and grandmother taking me to all- of the musicals, ballets and anything to do with the arts. This inspired me to become an artist thru dance and painting and is still a huge part of my life today. Through personal struggles of low self-esteem and digging myself out, I want to help let as many people as I can know that they are worth it and have purpose on this Earth and I have this opportunity thru teaching group fitness and yoga. I love my life and am always looking for my next opportunity to push not only myself but others to reach their fullest potential."
"I LOVE my family. They are EVERYTHING to me. My husband is my best friend. We have one child and it's a very sassy and hairy German Shepherd! I would literally drop everything to help my family. A pretty good example of that is when I donated my kidney to my dad on Feb.13th 2018. Family
Vacations are my favorite. I have three brothers, so I am built tough and am not afraid to throw a good punch;) My hubby and I love to go out and ride our horses any chance we get. We love to country dance and eat SUSHI! I love fitness and am racing in my first Half Ironman on May 4th, 2019! My motto is, Live life to the fullest and live it OUTLOUD! Trust me when I say, while living my life out loud is fun, it can also be dangerous…. Doors, walls and stairs always magically appear and make me trip, fall and bump ALL OF THE TIME! I consider myself a funny person and am a good time to hang out with!
Last- but- not -least… NAMASTE MY PEEPS!"