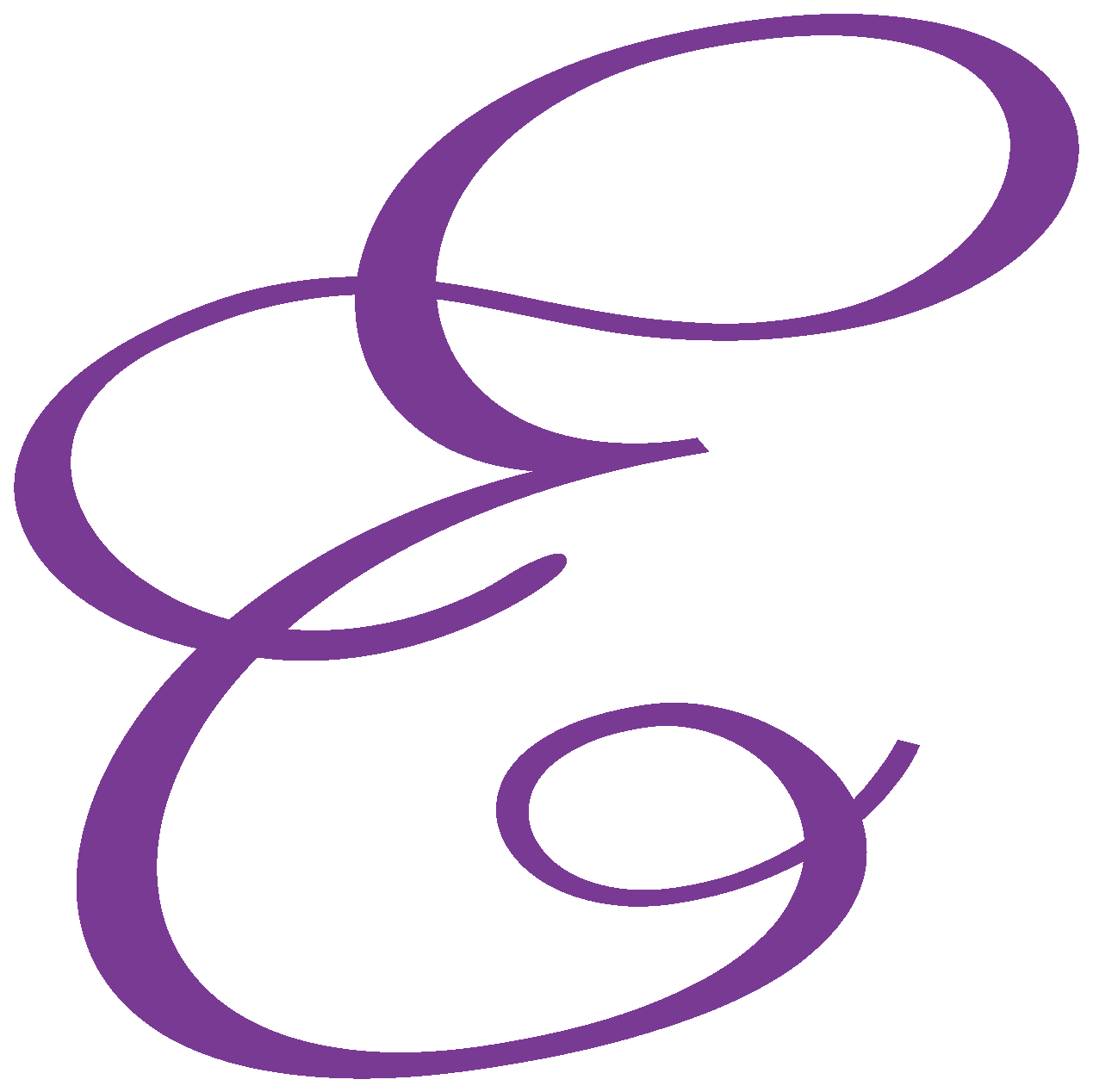 "My mission is to provide a positive learning environment for dancers and to build strong, trusting relationships with my students to have a positive influence in their lives." Karyn Peterson
​
Karyn started dancing at the young age of 3 and hasn't stopped since! She trained in many different styles of dance over the years and also studied piano, singing, acting, and musical theater. She danced with competitive dance teams, performed with touring musical theater groups, and has been in more than 30 full length musical theater productions.
She discovered her true passion of teaching when she was just 15 years old when she opened her own neighborhood dance studio in her parent's basement. That tiny studio quickly grew to have more than 100 students when Karyn was still in high school. Her little studio attended local competitions and had great success winning many awards.
After high school, she sold her studio, got married and had 4 beautiful kids who are all active dancers.
Karyn has gone on to train hundreds of students in jazz, lyrical, and musical theater.
Her award winning choreography has been recognized in and out of the state as dynamic and entertaining, and she has received numerous overall and high score awards for her competitive dance teams at competitions. She received the outstanding choreography award at Hollywood Vibe utah in 2019.
Karyn also works with many soloists each year and spends countless hours helping them perfect their technique and stage presence. Her soloists usually achieve great success in the competition world including 1st place overalls and dancers of the year.
Although she works with students of all ages, Karyn's heart belongs to the "baby dancers." She loves to find raw, unrefined talent and help to mold those little ones into the dancers they will one day become. She prides herself in her ability to cultivate these young dancers' abilities and make them into strong, hard-working dancers!
​