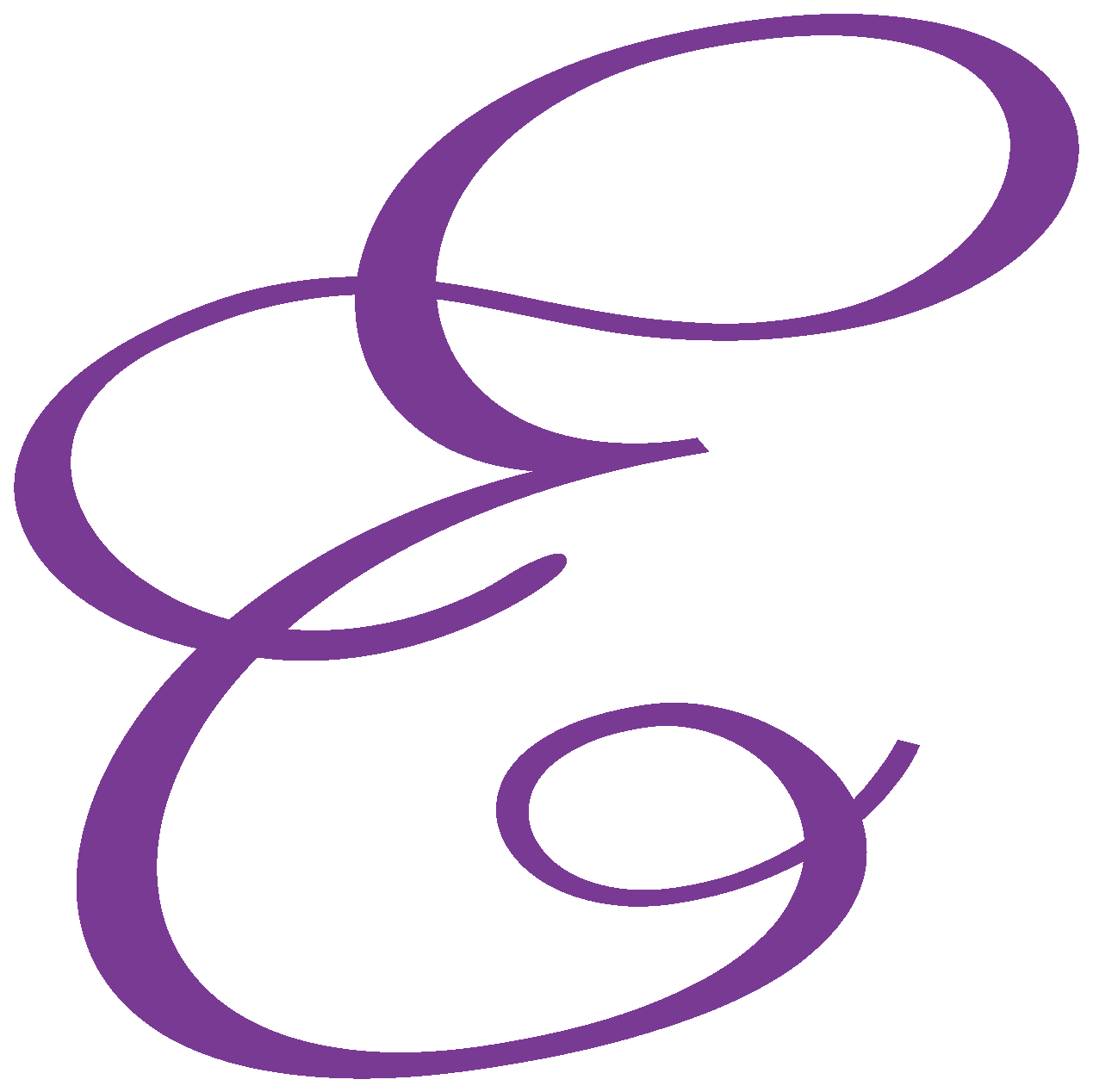 Empower Dress Code
Jazz or Team Choreography Class:
Team tank top, dance pants or shorts, turning shoes. Please no baggy
clothing for class Hair pulled back out of face. *All team members get an
empower tank top for the year cost will be $25 ea.
Ballet:
Black leotard, pink tights, pink split sole ballet shoes. Please no slippers or
full soled ballet shoes. Hair pulled into a bun and neatly secured.
Tap:
Any kind of dance attire as long as it is not baggy.
Tap shoes are required.
Hip Hop:
Clothing that is easy to move in, please not too baggy of clothing.
Tennis shoes.
Tumbling/Acro:
Tight fitting dance attire, modest bottoms (shorts not too short), or baggy
tops that will hinder movement. Hair pulled back out of face. Bare feet.
Academy/Recreational classes:
Dance attire for class. No street clothes or baggy clothing please.
Hair pulled back out of faceBare feet.