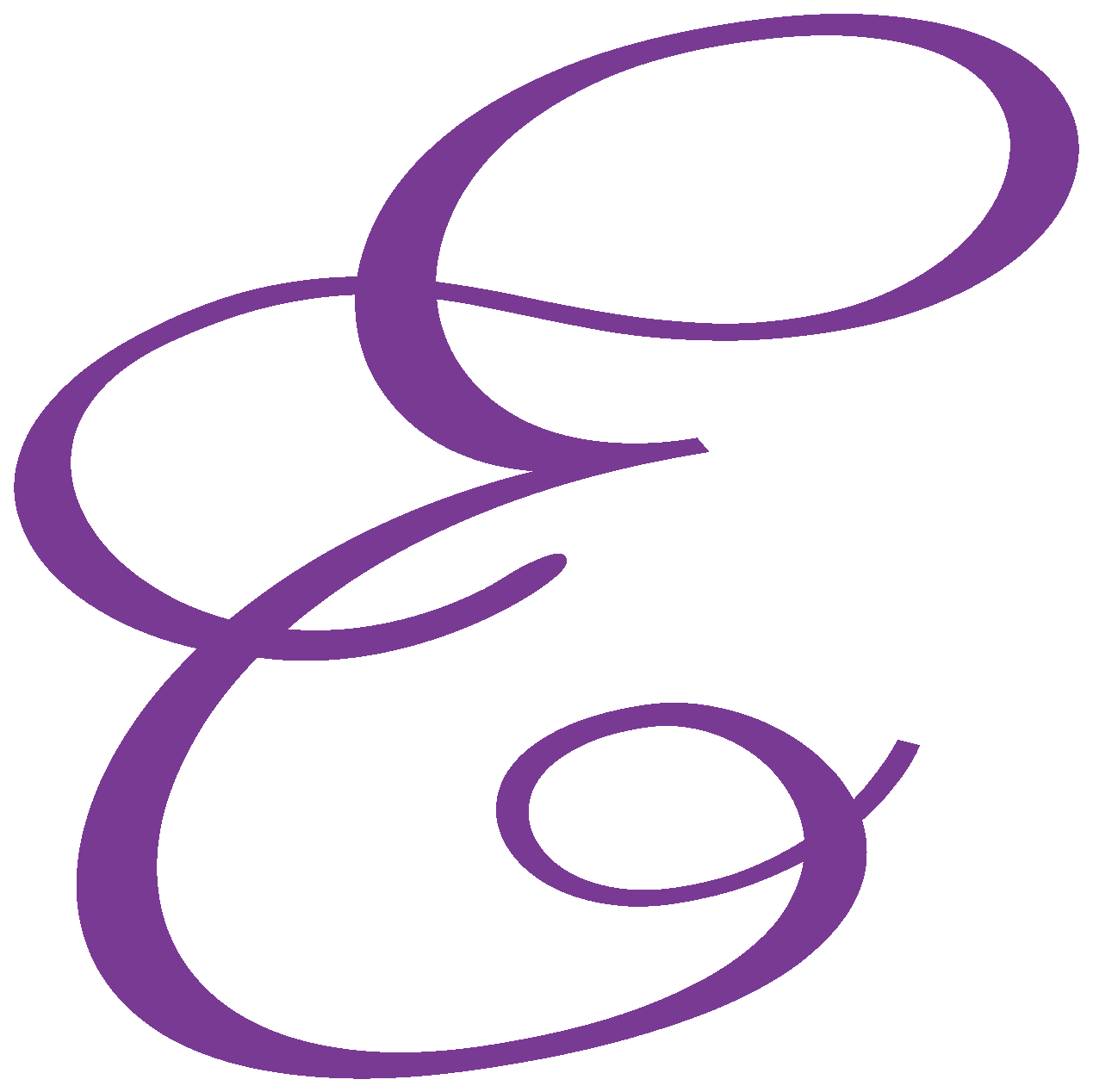 Alex is 20 years old and has danced for 13 years alongside his younger sister.
He danced at Empower for 2 years on many different genre teams. His strengths are
hip hop and tumbling but he has also loved to perform jazz, lyrical, contemporary, ballet, cheerleading and ballroom.
Alex loves teaching all age groups and his goal is to not only improve technique and skills, but to do it in a way that builds confidence.
Dance has always been one of his favorite passions and he wants others to enjoy it as much as possible.