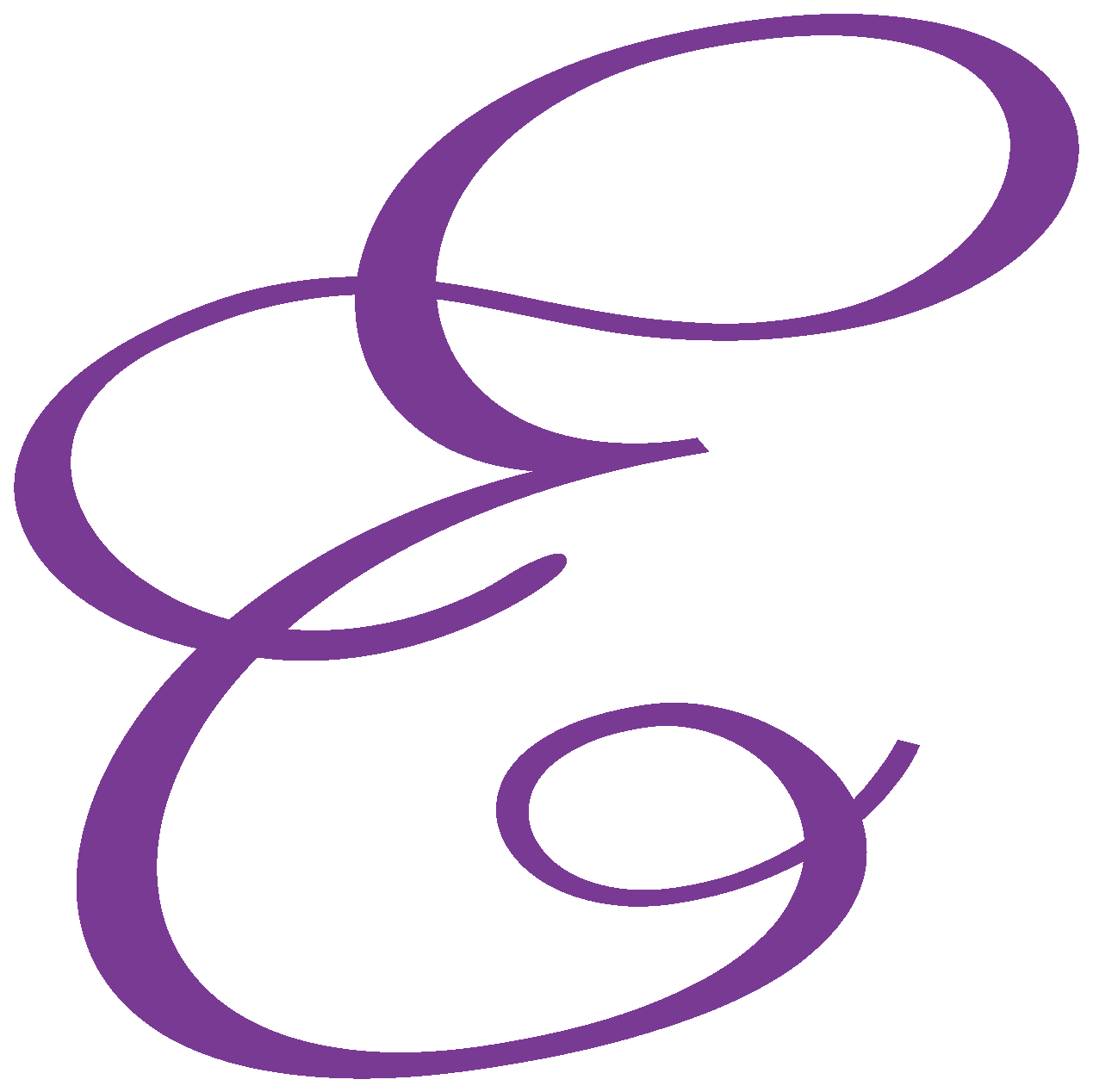 Braidie Gilbert
Instructor
PROFILE: Braidie Gilbert has 17 years dancing experience. She has studied tap, jazz, ballet, contemporary, ballroom, hip hop, & tumbling. She has been a member of an elite award winning competition team during that time.
EXPERIENCE: Member Salt City STARS dance team for 12 yearsMember Empower Dance team for the last 3 yearsNBA & NFL Halftime performances & featured dancerHas taught and is currently teaching classes in tap, jazz, ballet, hip hop, ballroom & tumbling.Braidie has coached many award winning solo & team routines
AWARDS: Braidie is a Western Region First place STARS solo dance champion from 2000 to 2010. A first place and overall solo winner for 2011, 2012, 2013.A National solo dance champion for 1998 - 2013Awarded a full scholarship to 2 Days in the O.C. dance conventionAwarded a full scholarship to Thunderstruck National Convention 2013Braidie has attended many dance Conventions and classes throughout her dancing career. She has taken classes with Joe Tremaine, Dennis Caspary, Dee Caspary, Tabitha & Napoleon, Sonya Tayeh, Mandy Moore, Twitch, Travis Wall, Lauren Adams, Jess Hendricks, Brooke Pierotti, Peter Chu, Danny Wallace, Dough Caldwell, Ro Malaga.Braidie enjoys sharing her passion for dance with others. She believes that the life skills that are taught in dance class, are priceless and will better prepare her students for the future. Braidie plans on continuing her education by pursuing a degree in dance.